Let's cut right to the chase…I started this blog out of selfishness. A good selfishness. For so long, I was helping others with reaching their goals and turning their dreams into reality but didn't have anything that was mine. Don't get me wrong, I LOVE being a blessing to others but I had neglected my own desires. I wanted to create a space to share and inspire other women through my natural hair and life journey. So in 2015, I conquered my fears and the Mane Style was birthed. Huge shoutout to the big man upstairs for literally aligning every detail in place for this to come into fruition.
So what is the Mane Style?
It's your go-to guide for all things natural hair and lifestyle. Here you'll find everything from regimens, interviews with your favorite gurus, product reviews & more. However, it's more than just hair. The Mane Style is a space of inspiration as I am growing and glowing in this scary but exciting journey we call life. I pray I can encourage and inspire you through my personal experiences to flourish and embrace your own beauty, grace, & STYLE.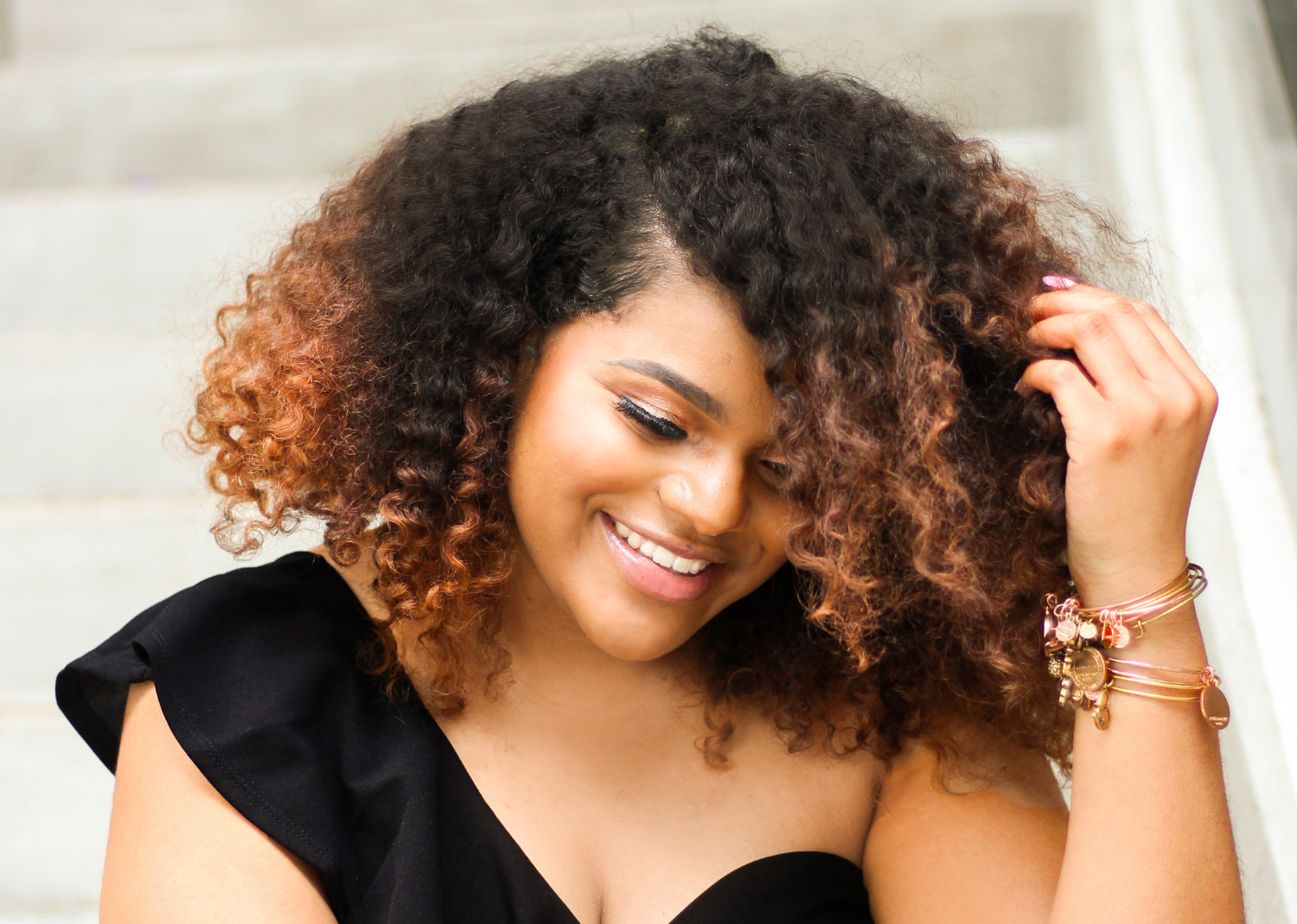 Hi Loves!
My name is Asia. No fancy pronunciation, say it just like the continent. I am a twenty-something year old from the Peach State with a heart as big as my hair! Trust me that means it's pretty big. Currently, I am a Salesforce Coordinator while pursuing my M.S. in Integrated Marketing Communications from WVU. When I'm off the clock and offline, I enjoy filling my belly with good food, strolling through the aisles of TJ Maxx & Target, and spending time with my family.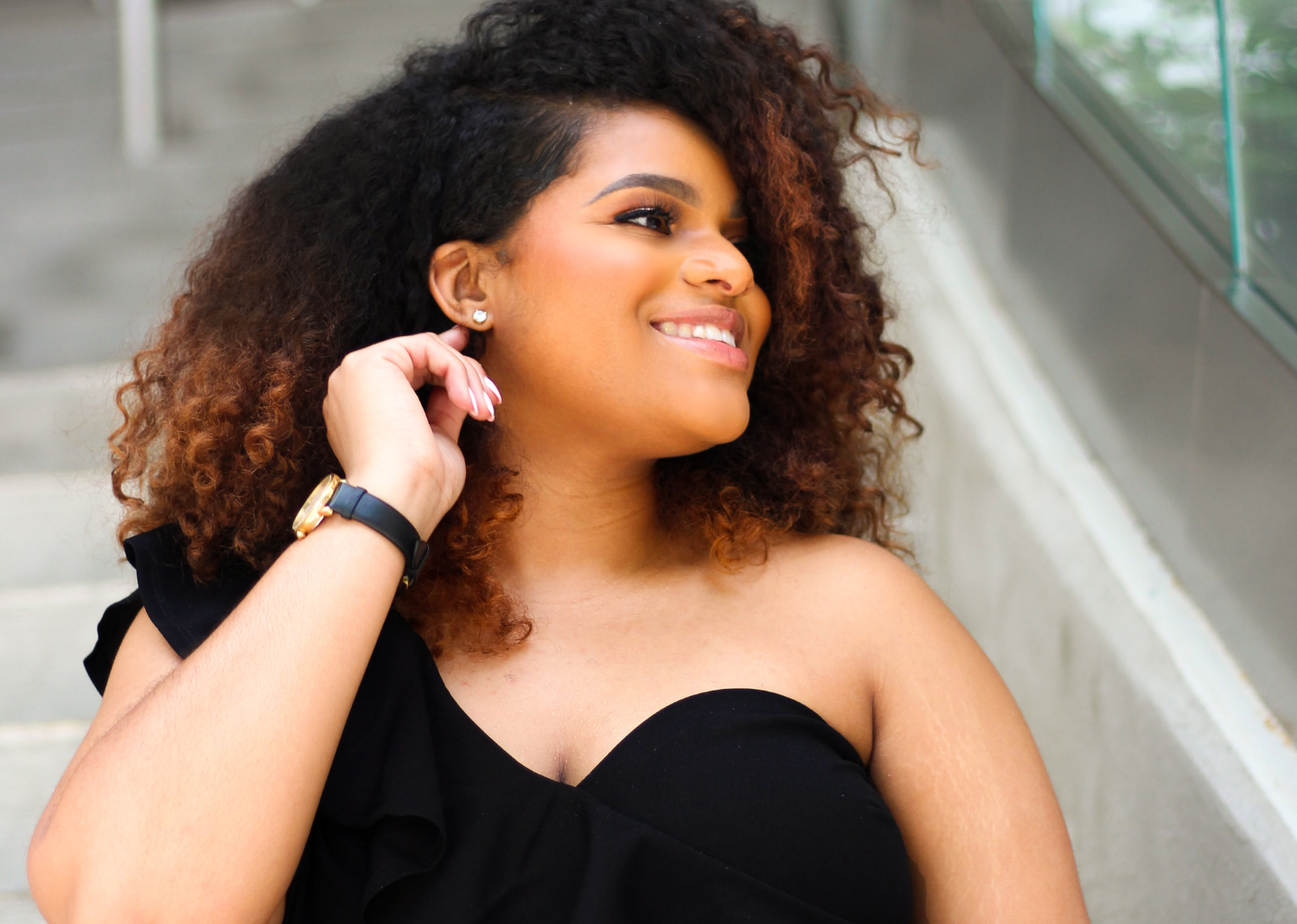 Fave Scripture: Psalm 139:14
Celeb Obsession: Tracee Ellis Ross #Bomb.com
Unique Fact: Twin Sister to the coolest gal ever, Deja
Fave Sandwich: Shrimp Po'Boy (unofficial connoisseur)
Life Mantra: Live Faithful, Fearless, & Fabulous
All-Time Fave Show: The Office (duh!)
Let's Connect: @_asiamichelle